The Natural History of the Matobo Hills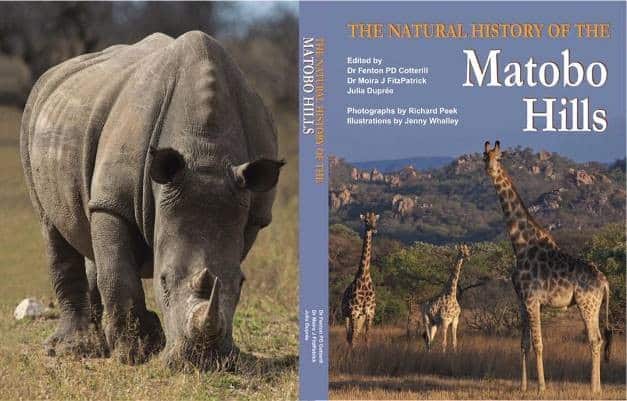 ISBN 978-0-7974-9815-0
Edited by Dr Fenton PD Cotterill, Dr Moira J Fitzpatrick and Julia Duprée
This important record of an area of great biodiversity is available in hardcopy only for US$30 plus packaging and insured postage
The publication was funded by the Matobo Conservation Society, and all proceeds go towards conservation projects in the Matobo World Heritage Site
If you are interested in purchasing a copy of this book, please email: matoboconservationsociety@gmail.com
We will give you an estimate of the packaging and insured postage, and bank account details for your payment.  The book will be despatched as soon as the funds reflect in our account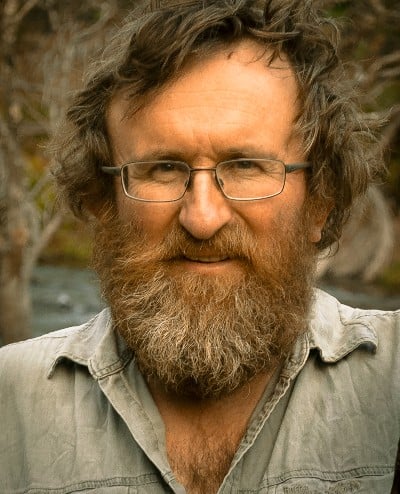 Fenton (Woody) Cotterill BSc (Hons), MSc (Tropical Resource Ecology), PhD is a biologist and geobiologist, based in the Western Cape, South Africa. Born in Shurugwi, central Zimbabwe, he attended Falcon College, Esigodini. He was previously Curator of Mammals (1992-1997) and Principal Curator of Vertebrates (1997- 2003) in Bulawayo's Natural History Museum of Zimbabwe. He has published widely in the biogeography and taxonomy of African vertebrates, and the evolution of the continent's ecosystems and geomorphology: particularly on the origins of the Congo and Zambezi rivers. His studies of African vertebrates in museum collections, worldwide, alongside fieldwork across central Africa, have focused on African mammals (many on bats and antelopes). They have included descriptions of 8 new species of mammals, and recent multi-authored include the descriptions of 14 new species of killifishes (Genus Nothobranchius).
Over the two decades, his research interests in evolutionary biology and geomorphology have broadened to straddle the life and earth sciences, focusing on phylogeographic studies of indicator species (fishes, birds and mammals) to decipher the evolution of Africa's landscapes. In expanding his biogeographical research into the realm of geobiology, Cotterill has pioneered the new interdisciplinary science of geoecodynamics, which exploits a novel body of evidence in the genomic record of Earth history. This historical information in DNA sequence data underpins refined explorations toward deciphering the dynamics of biodiversity, palaeoenvironments and landforms in the context of the evolving earth system. Alongside many popular publications, he has published over 124 publications in symposia and peer-reviewed journals. These include detailed contributions to the authoritative 6 Volume Mammals of Africa.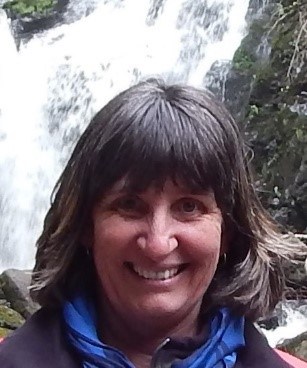 Dr. Moira FitzPatrick joined the Natural History Museum as Curator of Arachnids in 1991. She started her career undertaking research on Scorpions as they were of great medical importance with a number of deaths from scorpion stings occurring each year.  After describing a new scorpion species for Zimbabwe and revising most of the scorpion species she moved on to study the Zimbabwe spider fauna. She completed her DPhil, studying an African Spider genus Zelotes, in 2004 where she described 50 species new to science. 
Over the years, Dr FitzPatrick has published many scientific and popular articles and given many talks on the arachnid fauna. She has promoted to Regional Director of the Natural History Museum of Zimbabwe in 2012. Under her directorship is the Natural History Museum, the Cultural aspects of the Matobo Hills, Khami World Heritage, Old Bulawayo, Heroes Acres and all Monuments and Historical Buildings in Matabeleland.  She continues with her research and is currently working on the Arachnid Biodiversity of the Matobo Hills.
Julia Duprée was born in India, subsequently lived in The Gambia, Nigeria, Kenya, Botswana before retiring in Zimbabwe.  She designed, edited and published Babbler, the scientific journal for Botswana Bird Club.  She designed and produced 27 issues of the BirdLife Zimbabwe international scientific journal, "Honeyguide".  She edited and produced the first field guide on birds for Zimbabwe, titled Roberts "Waterbirds of Zimbabwe". 
This was the first publication in Zimbabwe ever sponsored by the influential John Voelcker Bird Book Fund of South Africa, Roberts.  She edited and produced several illustrated educational booklets and leaflets on birds and the environment, in English and vernacular languages, which were donated to schools.  She designed and produced the "Guide to the Natural History Museum" in Bulawayo.  She continues work editing and producing a series of booklets on the history and archaeology of Zimbabwe for a professional author.
Contents include species checklists after each chapter
Chapter 1: Introduction
Chapter 2: Boundaries & Extent
Chapter 3: Geological Origins
Chapter 4: The Physical Features
Chapter 5: The Fungi
Chapter 6: The Lichens
Chapter 7: The Flora
Chapter 8: The Arachnida & other invertebrates
Chapter 9: The Insecta
Chapter 10: The Butterflies
Chapter 11: The Fishes
Chapter 12: The Herpetofauna
Chapter 13: The Birds
Chapter 14: The Mammals
Chapter 15: Ecology, Biodiversity and Conservation
Soft Cover Book dimensions: 240 x 180 x 14 mm.  660 grams